Your baby is
1/17th of an inch
Ideal weight gain
0 - 100 grams
This Week
Your baby
At five weeks of pregnancy, your baby is the size of a sesame seed. Your baby's little heart starts to beat at this stage. The baby's kidneys and heart develop further and the neural tube closes. Your baby resembles a tadpole.
Your Body
Pregnany symptoms are at their peek during the fifth week. Nausea, headaches, fatigue and frequent urination are a thing of everyday. Your breasts are now constantly sore.
Food & Nutrition
Eating healthy should be top priority and vegetarians should eat all varieties of food in order to meet nutrient requirements. Eating small meals and staying hydrated will help a great deal with indigestion.
Fitness & Exercise
Fitness tips
Diet and exercise go hand in hand so keep in mind not to even miss one day of some sort of exercise in order for your pregnancy to be fruitful.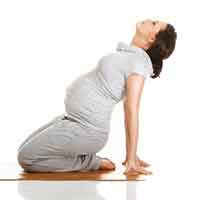 Yoga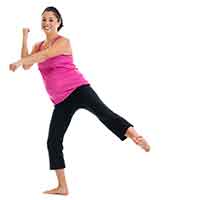 Low Impact Aerobics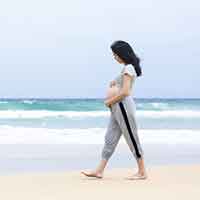 Walking