Developmental Milestones in Children Aged 2-5 Years
Developmental milestones refer to how your child is supposed to learn, play, speak, or act at a certain age and offer important cues to assess his/her overall well-being. Refer to the below checklist for assessing the milestones of your child.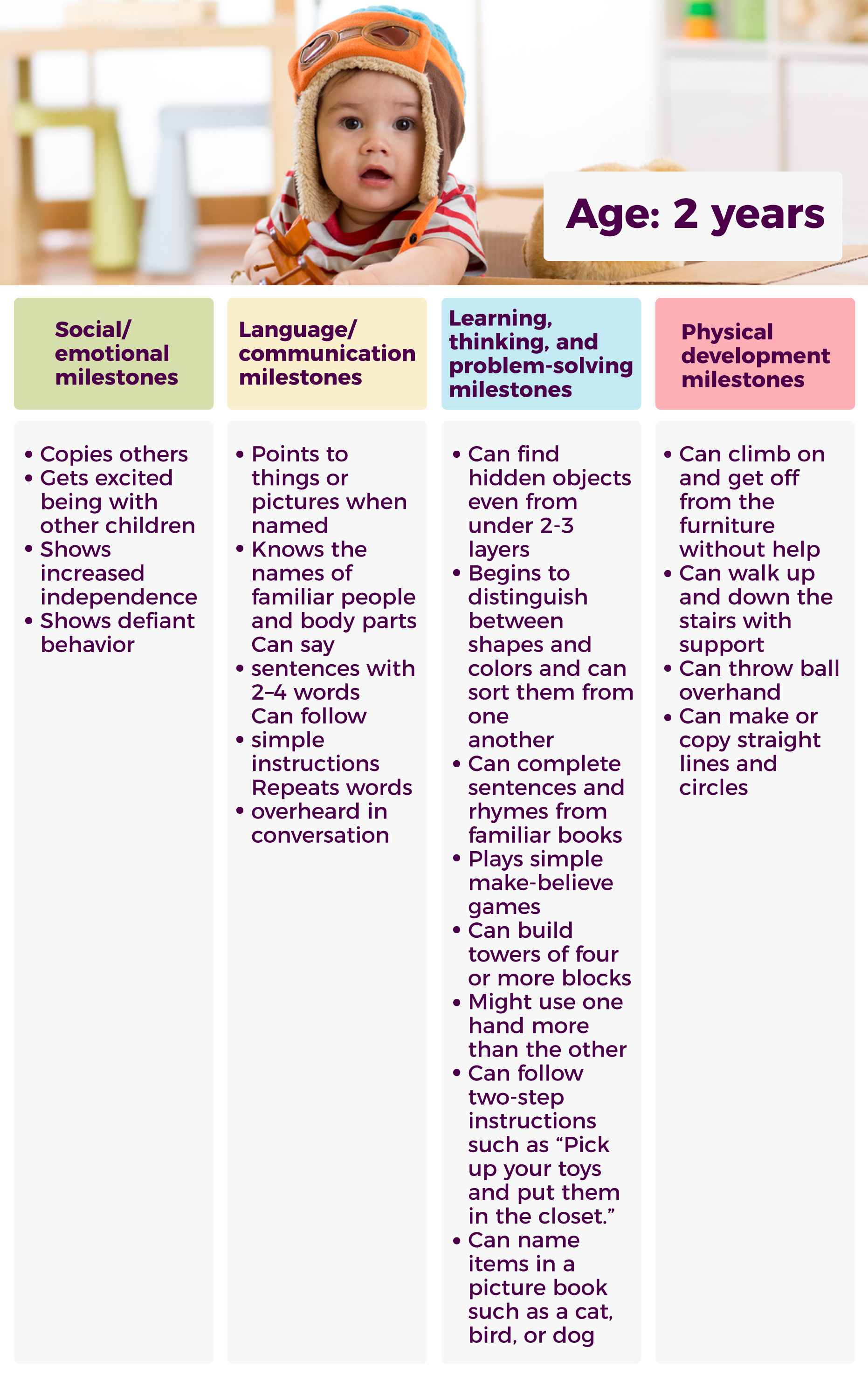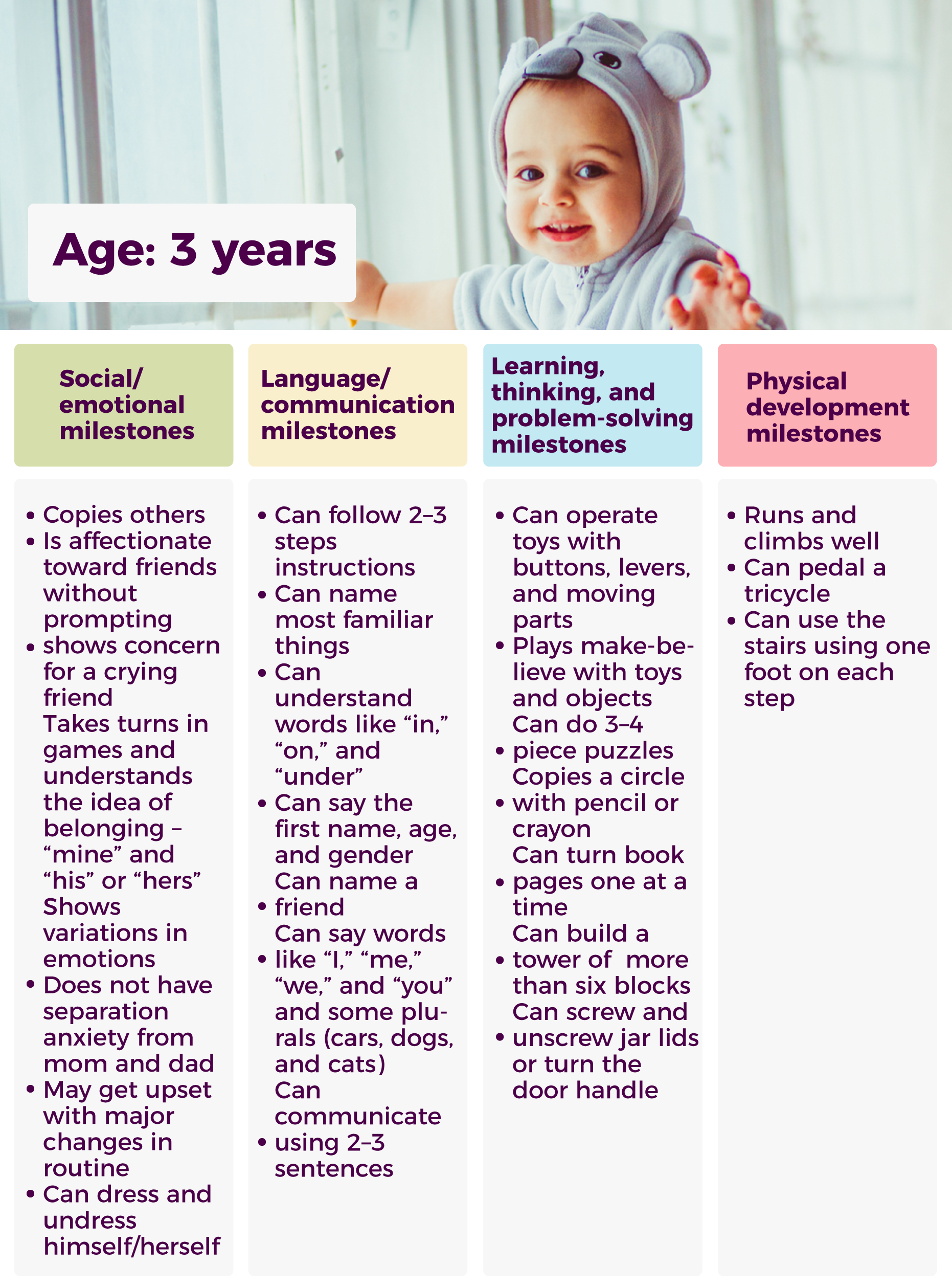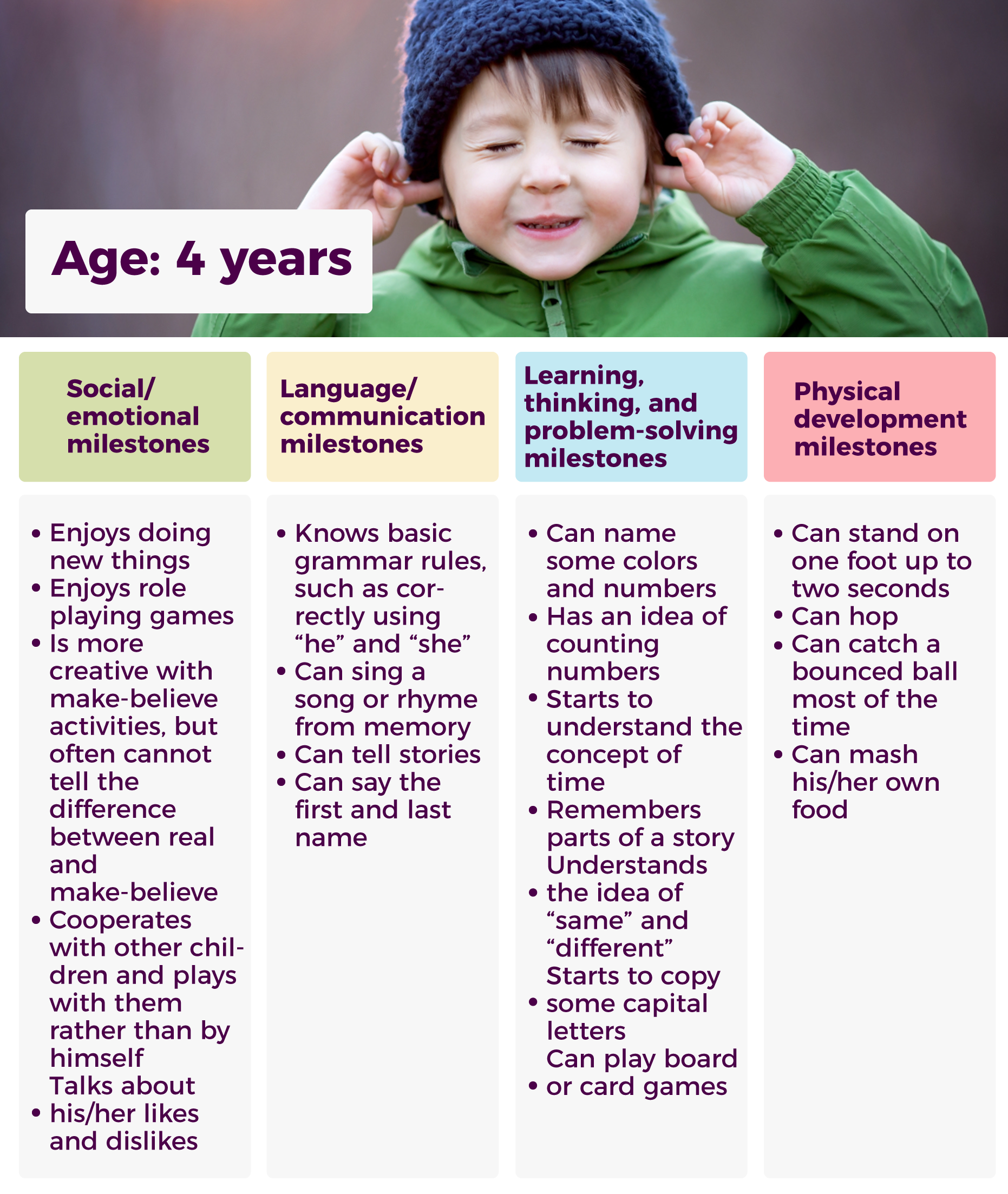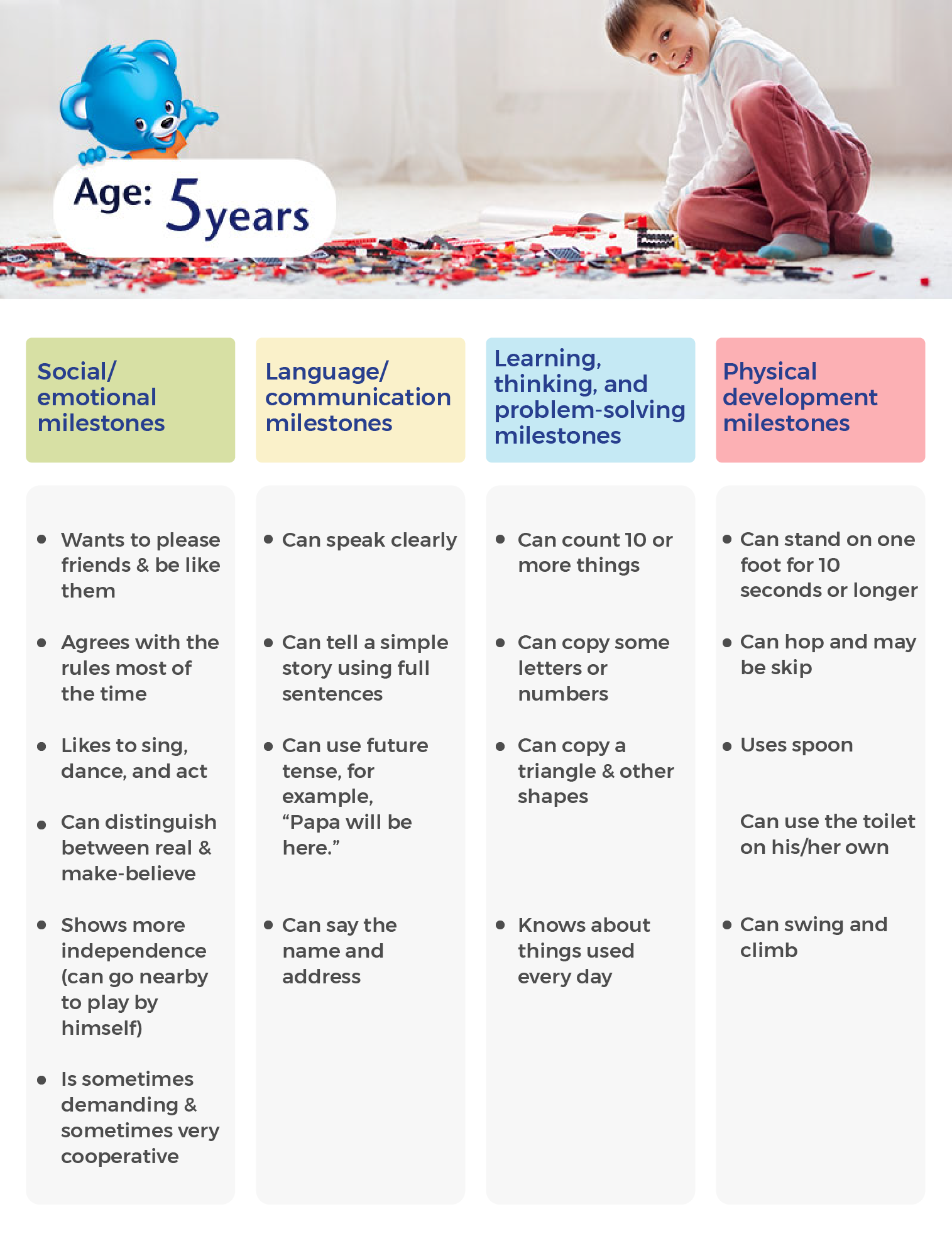 As preschoolers have high nutrition needs at this stage of life, the overall development and timely reaching of milestones are dependent on balanced nutrition. So, ensure an adequate supply of nutrient-dense food for their small tummies to prevent any delay in reaching these developmental milestones.