Are You Sexually Dissatisfied With Your Partner?
Remember the days when you used to be cute on the streets and freaks in the sheets?Your love life and sex life was on point no matter what time of the day it is. You were like an Eveready battery always charged up for some sexy time with your partner.
Everything was on point for you and your partner until that fateful day when you suddenly realized that your partner is no longer interested in you..sexually. It might have haunted you in your dreams and you must've felt so horrible about it.
Before jumping into conclusions, just look out for these 6 important reasons
1.Kids!
Especially when you have babies, your sex lives take a bow and head for the fall. Children impact a couple's sex lives so much that it draws them to random quarrels. Although makeup sex is a fun thing to do..fights are a major turn off.
2. Where's the man I married?
We're all guilty of accusing our beloved of suddenly changing their colors like a chameleon. It is probably the duties and responsibilities that change them and therefore you might find yourself falling out of love and even losing your sexual mojo when it comes to them.
3.Medical conditions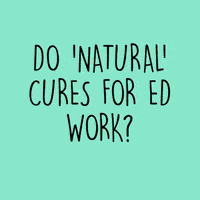 Even if there's a moment built up and your husband is unable to satisfy your needs, you might feel that you're unable to arouse him. There are chances that he's having an ED(erectile dysfunction), a medically treatable condition in which the penis loses its ability to get an erection.
Your partner must be very embarrassed about this condition and therefore he might have lost the zeal to get down and pleasure you too!
4. Office pressure
Work can take a toll on your sex lives because of the official pressures your partner gets to deal with. Although it causes frustration and as you know, frustration is the father of creativity, you can actually have a great chance to unleash it all in bed. But most of the time all the built up frustration can only be a potential threat to your life. It can cause health issues and your partner might have high blood pressure and other heart ailments.
5.Feelings of rejection
You know you have certain days when you just don't want to get any action. Probably you're not in the zone or because you're on your periods. But as a woman, you need to understand that your husband will have his mojo completely wrecked if you keep denying him pleasure. It is definitely going to cause a disturbance in your married life and bring in more conflicts and differences.
6.Faking it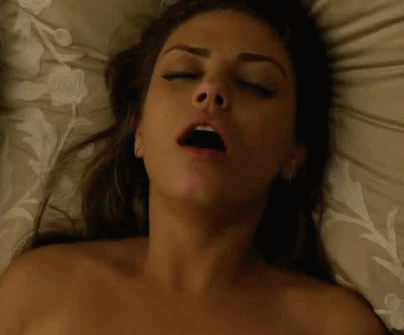 If your partner doesn't know how to give you the big 'O', you're probably going to fake it. If you have ever done that in your life at a point of time, you know you're guilty. But if he finds out, he's going to feel so bad for what you did. One mistake and it will make him lose interest in you.
Check out for these signs and think about how you can mend your relationship with the one you love.