7 CBSE 10th Results Memes That Will Make You Laugh Out Loud
Exam time can be the most stressing out period for everyone. Children are doing last minute revisions and parents look like they will join their children in writing the exam.
Sometimes parents look like they may be more dedicated to passing the exam than their child. At times of stress, humor works the best. Here are the 7 most hilarious CBSE 10th results memes to make you laugh out loud!
1. Nothing like talking to the point!
Courtesy: Twitter
2. Exams make you lead a double life sometimes.
Courtesy: Twitter
3. ...and things tend to get heated as well!
Courtesy: Twitter
4. Relatives go crazy to talk to you.
Courtesy: Twitter
5. There are the wise yodas.
Courtesy: Twitter
6. Cannot contain that excitement, right?
Courtesy: Twitter
7.

Sometimes you feel you need to be direct.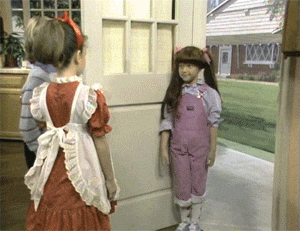 Tweet: When relatives ask roll no. Students be like 😡 #CBSEResult2018 class 10 😂😂
~posted by @Vasudha_singh08 on Twitter
Courtesy: Twitter
So, out of the 7 which ones made laugh uncontrollably? Comment and share with other moms!