5 Lies Parents Tell Their Child
Parents have to innovate every minute that they spend with their kids. Kids are curious and ask way too many questions - sometimes ones we can't answer. Of course, parents have the option to say "I don't know", but parents realize that it is more fun to come up with something on the spot. Sometimes, parents also lie when they run out of excuses to give to kids when they throw a fit or are being fussy.
Here are the top lies that parents tell their kids. Have you used any of them?
1. "I was so well-behaved when I was your age!"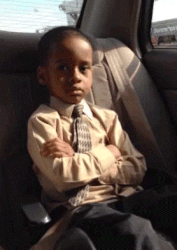 Ah, we all know and love this particular lie. We use it on our kids very often when we want them to feel bad about themselves and want them to behave better. Of course, this may or may not be true for all parents. :-P
2. "Your pet has been sent to a farm"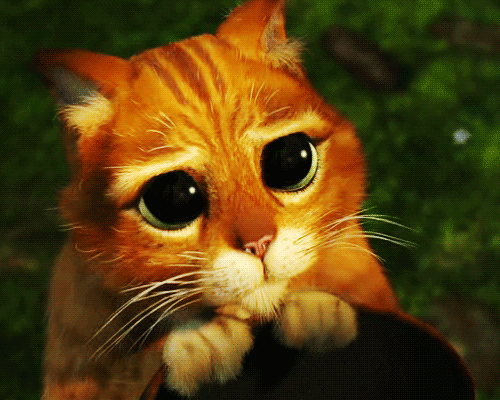 This is a very convenient lie all of us say when we want to avoid telling our children that their pet has passed away. You don't want your kid to feel bad, so you lie!
3. "No, no, the injection won't pain!"
Taking your kid for an injection? Then this lie will also come with you. Of course the injection won't pain!
4. "If you swallow a fruit's seed, a tree will grow in your tummy"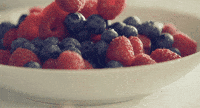 This is so much fun to tell kids. Some fruits' seeds are harmful, but some aren't. So, to be safe, you say this!
5. "We bought your younger sibling from the store"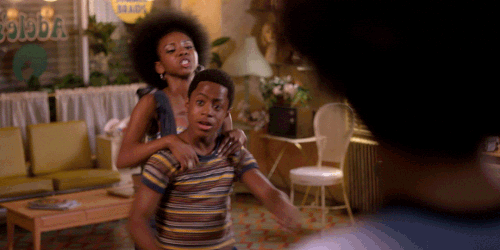 When your elder kid asks "Where did brother/sister come from?" and you don't have the answer, we all know what you say.

Dear Mommy,
We hope you enjoyed reading our article. Thank you for your continued love, support and trust in Tinystep. If you are new here, welcome to Tinystep!
Recently, we launched a baby-safe, natural and toxin-free floor cleaner. Recommended by moms and doctors all over India, this floor-cleaner liquid gets rid of germs and stains without adding harmful toxins to the floor. Click here to buy it and let us know if you liked it.
Stay tuned for our future product launches - we plan to launch a range of homecare products that will keep your little explorer healthy, safe and happy!